Sports
This page contains information about sports opportunities at the University of Tampere and organizations working in the field of sports!
SportUni – Best university sport for students and staff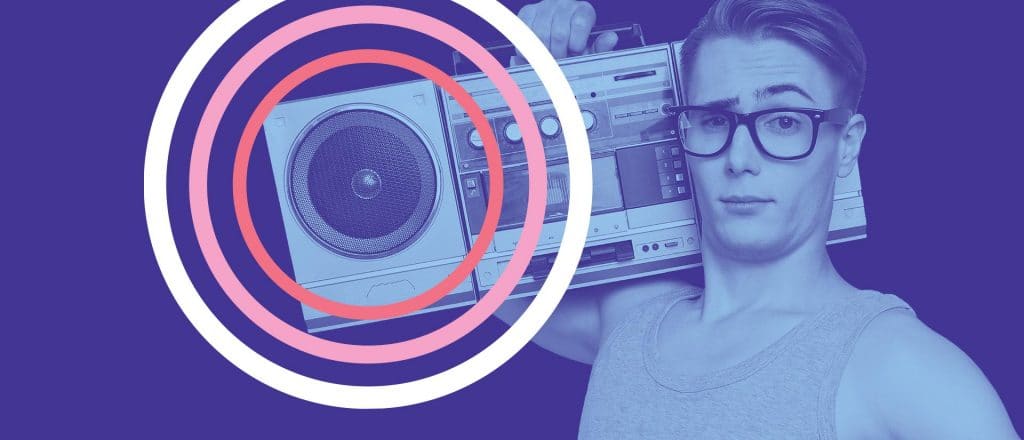 SportUni provides high-quality and versatile sport services for students and staff of Tampere Universities. You can use the three campuses' services for just one affordable fee! SportUni's website can be found here. SportUni operatives can be contacted via email sportuni@tuni.fi.
Choose what you want!
Group fitness classes – over 60 hours per week, with live stream and recorded online classes
Sport courses – try different sports, enrol four times a year
Ball games from badminton to team sports
Gyms – equipment, functional or free weight training
Outdoor gyms
Personal trainer services – just for you
Climbing, billiards and many more different sport opportunities
Count me in!
Wonderful! And it's so easy. All you have to do is pay the SportUni fee at your own university sport centre. You can get access rights from each sport centre customer service point.
Prices for students
Full academic year (1.8.2023–31.7.2024) 88 euros
Autumn semester (1.8.2023–31.12.2023) 50 euros
Spring semester (1.1.2024–31.7.2024) 58 euros
90 days 45 euros
Per-visit fee 6 euros
Students' sports teams
Tampereen Akateeminen Mahti
Visible and versatile – Mahti keeps you moving! Mahti is the sports club of the Tampere higher education community. Its mission is to provide students with the possibility to exercise diversely in a way that is suitable for them personally at student-friendly prices. Mahti has nine sports divisions and sport tutors who organise various introductions to sports. The versatile division activity and events guarantee that there is something for everyone.Everyone is welcome to join! More information about Akateeminen Mahti can be found on their website.
The Mahti divisions offer you access to the following sports: football, futsal, floorball, volleyball, basketball, aesthetic group gymnastics, horseback riding, disc golf and badminton.
Teekkareiden Urheilu- ja Voimailukerho, TUrVoKe
Teekkareiden Urheilu- ja Voimailukerho, TUrVoKe ry, promotes the exercising possibilities of the higher education community particularly on Hervanta campus. TUrVoKe organises sports events throughout the year, and they are open for all students.
A significant part of the exercising possibilities are organised by the sports divisions under TUrVoKe. The sports provided by the divisions are floorball, football, futsal, judo, karate, taekwondo, gym workout, horseback riding, ultimate, orienteering, climbing, volleyball, downhill skiing, sailing, kyykkä, circus skills, ice hockey and basketball. You can get to know the activities of the divisions better in the sports fair held in the autumn.
Follow TUrVoKe on Facebook and Instagram with the name Turvoke. More information on TUrVoKe can be found on their website.
Finnish Student Sports Federation OLL
Student benefits and discounts
As a member of TREY, you are also a member of OLL! As a student member, you are entitled to numerous discounts and benefits, which you can read more about on OLL's website!
Events for students
The students' national championships (OSM) are national championships for university students, organised in cooperation with local students. The OSM is aimed at providing a fun competition format for students regardless of their skill level, where the most important thing is the joy of sport and the feeling of working together!Read more about students' national championships on their website at osmkisat.fi.
International events
The SELL Student Games multi-sport event open for all students is organised annually in specific SELL countries. Participation is definitely worth it: the games are not just sports, but also seminars and student parties.
Students' European championships are traditionally organised around Europe during the summer. The right to participate is automatically granted to the winners of national championships. Follow OLL's website to stay informed on the next international games!
Tips on more active studies
Do you want tips on more active studies? Check out OLL's website and use the best tips!
Social media
OLL's Facebook page: Opiskelijoiden Liikuntaliitto – OLL
OLL's Instagram: @liikuntaliitto
Follow us on social media and get the best tips and student discounts for active studies!